◆CCTV Security System Application
Private residential, commercial office, public places have been widely used CCTV monitoring system in modern society. For CCTV cameras and DVR hosts, the VOTOO-POWER has a series of 24-hour, uninterrupted AC to DC power adapters power solution to meet security monitoring equipment.

For meeting to CCTV camera, DVR host power supply demands, we provide 12V series of products a variety of DC output specifications for different manufacturers of equipment used in power supply. The application drawing is as follows: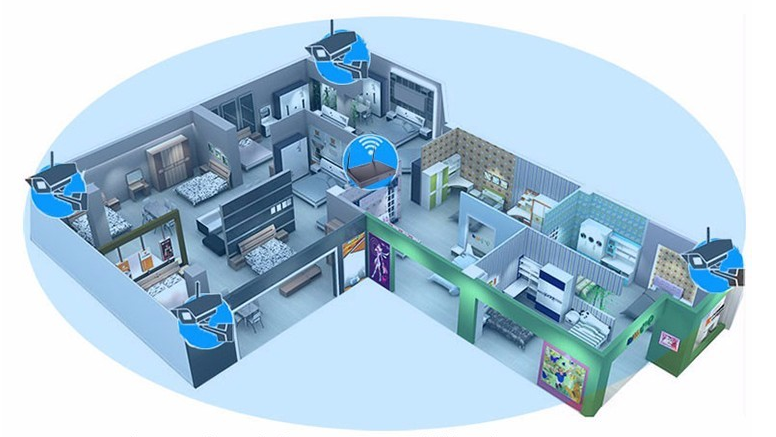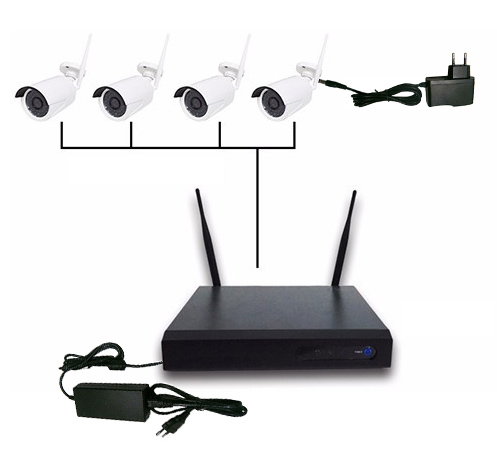 At the same time we also introduced the latest DC48V series output power adapter for IP Camera and NVR equipment.